Why Air Conditioner Repair Is Essential to Your Well-Being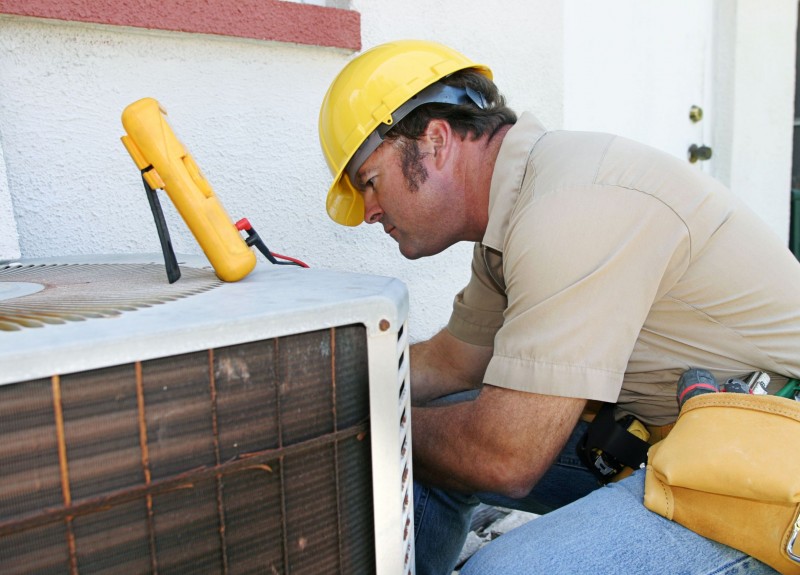 Everyone in New Jersey knows the importance of year-round air conditioning—both cooling and heating. Unfortunately, our air conditioning systems do not always function as well as they should. When you hear a strange sound coming from your air conditioner, or if you notice that the thermostat is not working as well as it used to, your system might be in need of repair. Some people tend to procrastinate, to put off seeking air conditioner repair because they are afraid it will be too expensive. I always have to tell people that if they get their air conditioner repaired now, sooner rather than later, it will most certainly save them money. The longer you wait to get your air conditioner repaired, the more money it will cost because the problem that used to be small can become bigger over time. A strange sound or malfunction in the system needs to be addressed immediately, and companies like First Choice can provide cost effective solutions for whatever air conditioner repair needs you might have.
Even when the problem has grown too big, you know that fixing the air conditioner is a necessity, not a luxury. Air conditioner repair is like car repair or even health care, in that you cannot function without air conditioning for much of the year here in New Jersey. We have a temperate climate in which hot summers and cold winters warrant the need for heating in the winters and cooling in the summers. Air conditioning takes care of temperature regulation but also some systems are essential for cutting down on allergens and pathogens in the air. If you have a system that does filtration or air purification, then air conditioner repair may even be critical for your health and that of your family. Persons with compromised immune systems, including seniors and children, need to have clean air to breathe and a comfortable ambient temperature to avoid serious health issues or complications. When you are considering whether or not to get that strange noise fixed in your air conditioner, simply pick up the phone and call First Choice Heating and Air Conditioning for a quote.