How to Find a Contractor for Air Conditioning Repairs in Harford County MD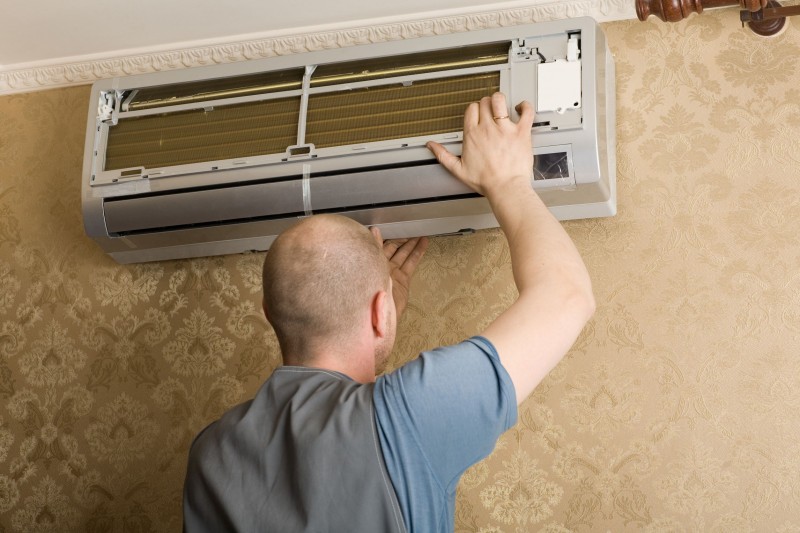 Maryland homeowners rely on their air conditioning systems to keep their homes comfortable during the hot and humid Maryland summers. When they need Air Conditioning Repairs in Harford County MD, they hire HVAC contractors to perform the work. But how can a homeowner know the contractor they hire will perform skilled work? Follow these suggestions to take the guesswork out of hiring an HVAC contractor.
Word of Mouth Recommendations
Trusted members of the Harford County community and surrounding local areas have a wealth of knowledge from their own experience. Talk to neighbors, family, co-workers, and friends about companies they have used previously for air conditioning installations or repairs. Talk about their experiences and if they would use the company again. Keep a list of companies that were recommended, especially those mentioned multiple times.
Obtain an Estimate
Most reputable HVAC contractors will provide free estimates for repair work. Use this opportunity to meet with the prospective companies to discuss the project. A homeowner can gauge how professional the contractors are and if they feel comfortable with them. Request for the estimate to be in writing to avoid any miscommunications or surprises later. When comparing all of the estimates received, make sure to compare not just price, but warranty information and the contractor's years of experience, as well.
Verify Licensing and Insurance
Before any work begins in the home, verify that the HVAC company has the required license from the Maryland Board of Heating, Ventilation, Air Conditioning and Refrigeration Contractors. Air conditioning systems are complicated, and licensed technicians must pass a series of tests to demonstrate their knowledge of both the complex AC units and the regulations surrounding their use and disposal. Additionally, verify any prospective contractor carries adequate liability and, if necessary, worker's compensation insurance. HVAC work can result in accidents, and a homeowner can be financially liable for the injuries or damages if the contractor they hire lacks insurance.
Making the Choice
After a homeowner has received recommendations from trusted individuals and spoken to several recommended companies to receive estimates, it's time to choose which contractor to go with. Often, the choice will be obvious. Go with the company you feel is trustworthy and will provide the best value for the price. For more information about Air Conditioning Repairs in Harford County MD, contact Maryland Heating & Air.