Why AC Repair in Panama City Saves You Money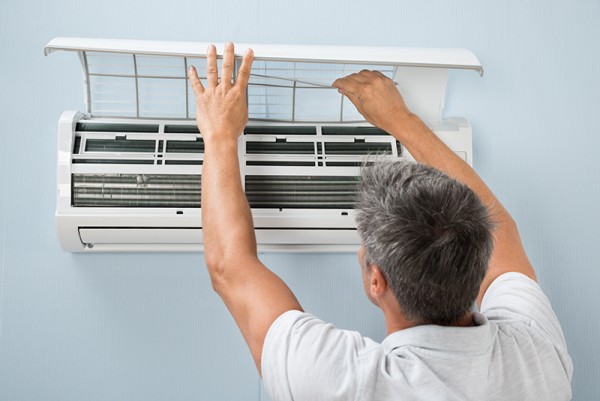 Now is the perfect time for you to hire a professional to inspect your air conditioner. What you may not realize is that when you hire a technician for AC repair in Panama City, you may be taking steps to reduce your long-term costs. Every home in the area will need a licensed and certified technician to inspect or repair their system on a routine basis. Having a pro in for a bit of help right now could help lower some of your cooling bills.
Save with Efficiency Improvements
One of the key reasons to hire a technician for AC repair in Panama City is because it can help to make your system more efficient. It is very common for the filters in these systems to become clogged as a result of dust and debris. Additionally, you may notice the system is running all of the time because the freon is low. With the help of a technician, you can eliminate this risk. You can also ensure your home's energy bills are as low as they can be.
How We Can Help You
One of the most important reasons to call one of our technicians at Peaden is because routine repairs and upgrades can keep your air conditioner working longer. It may be possible to extend the life of your existing system by some years if you have a professional inspecting and maintaining it on a routine basis. And, of course, as soon as you notice a problem with it, it helps to have a team out to repair it before it worsens.
With AC repair in Panama City, you can keep your system running well. You can also count on having an air conditioner that is reliable long-term and efficiently.