Heatmasters Heating & Cooling, We Repair and Replace Furnaces in Chicago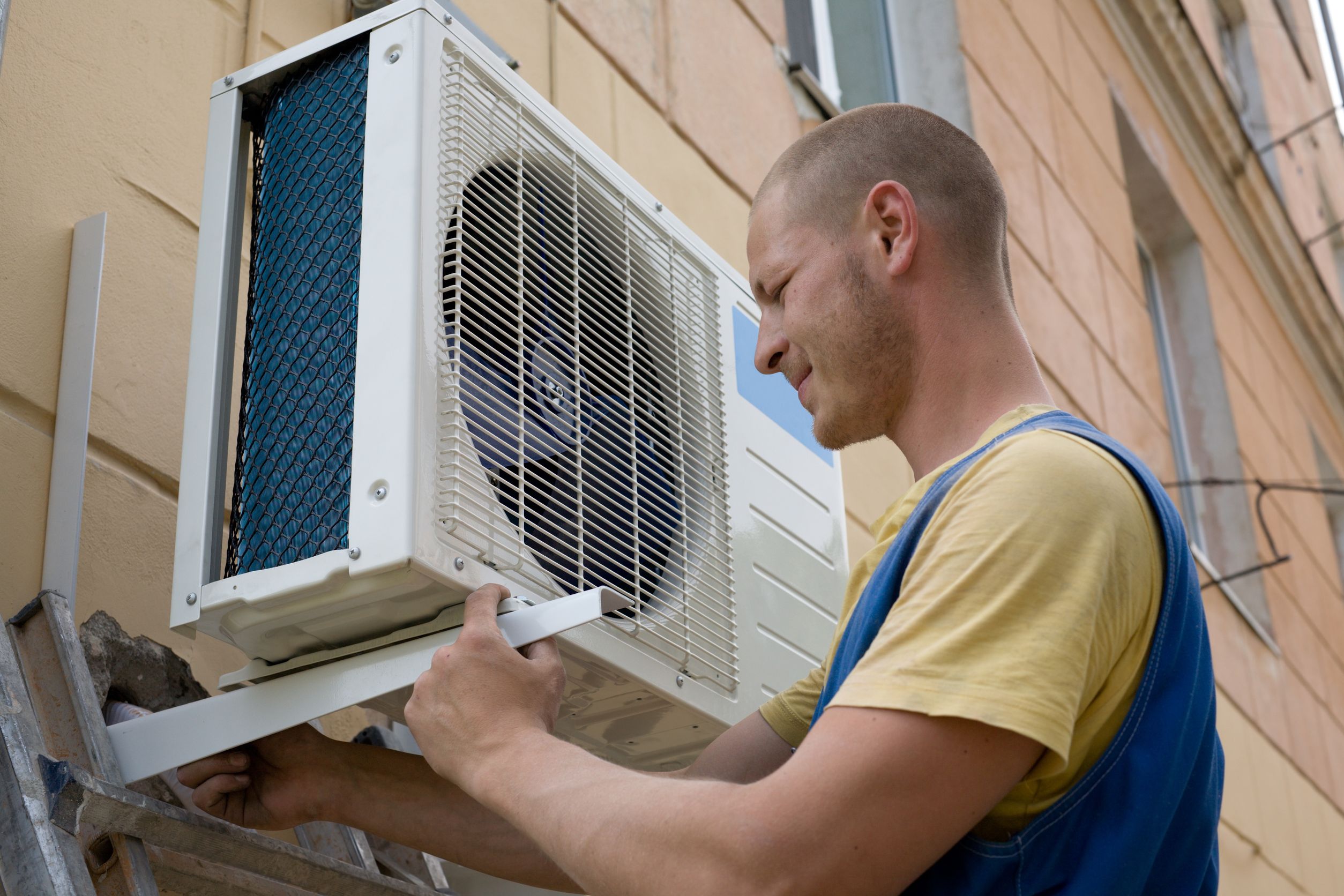 Heatmasters Heating & Cooling provides a variety of services for furnaces in Chicago. Our company has been in business since 1950. Our goal is to supply you with a reliable furnace at an affordable price. We offer standard and luxury furnace services. We invite you to learn more about our furnace services by visiting our site.
We repair furnaces

If you are a homeowner, don't wait until your furnace is damaged beyond repair. Our technicians provide routine furnace maintenance. Heatmasters recommends that your furnace receives routine maintenance before the winter season begins. If your furnace is not operating correctly, then we can help. We offer a variety of furnace repair services. If your furnace isn't repairable, then we can replace your furnace.

Emergency services available

We offer emergency furnace repair services. We understand that furnace malfunctions are unexpected and can be very inconvenient. Our repair services are available 365 days throughout the year.

Experienced technicians

At Heatmasters, we only employ licensed and experienced technicians. Our furnace repair technicians have several years of experience under their belts. In addition, our service technicians are familiar with popular furnace brands. We provide furnace repairs on Honeywell, Goodman, Aprilaire, Maytag, Trane, Burnham, and A.O Smith furnace systems.

Contact us for more information

We can help repair your furnace. Please contact Heatmasters Heating & Cooling online to receive a free estimate.