What To Look For When Seeking Commercial AC Repair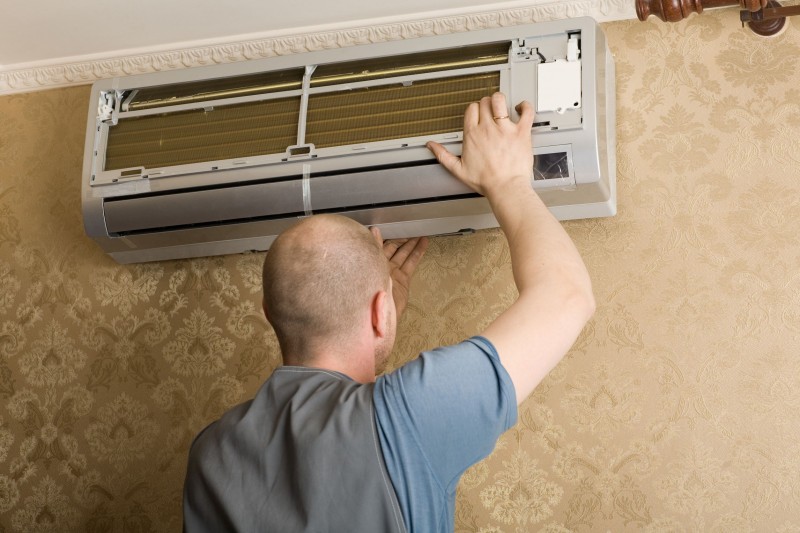 One of the best ways to ensure customers have a pleasant shopping experience when in a store is to keep the temperature inside as comfortable as possible. Air conditioning can help keep a space free from the summer heat and make it possible for customers to spend time shopping without being uncomfortable. Even though most AC units will operate with minimal maintenance requirements, there are times when an HVAC system malfunctions and requires commercial AC repair in Baton Rouge. Before hiring a contractor to address any issues with an air conditioner, be sure to research the following items.
Original Manufacturer Parts
If a part needs to be replaced, be sure that the contractor only uses replacement parts that are built by the original manufacturer. Not only will they ensure a perfect fit, but not using them can cause a factory warranty to be voided and leave a business owner to pay out of pocket for repair costs. The amount of money saved on the upfront expense of the equipment does not save the business owner money when compared with the propensity for future issues.
Certified Technicians
No two air conditioners are the same, so it is critical to find a company that utilizes professionals that are trained in the inner workings of the brand of furnace that is malfunctioning. Ask the company about the training and education that their technicians have received, and get peace of mind by only hiring those who have the knowledge needed to service a specific brand.
Quick Response Time
Time is of the essence when it comes to AC repair. If a store is hot and uncomfortable, it can cause customers to go elsewhere and cause a business owner to lose out on sales. Find a company that offers around the clock service, so that an issue can be remedied quickly and without having to wait for days or weeks. This can help keep a business running even when disaster strikes.
Locating quality commercial AC repair in Baton Rouge has never been easier. The team at AccuTemp Services, LLC has more than 50 years of experience servicing all makes and models and can help keep any business cool all summer long. For more information visit us