4 Tips to Help Homeowners Prepare for HVAC Installation in Apex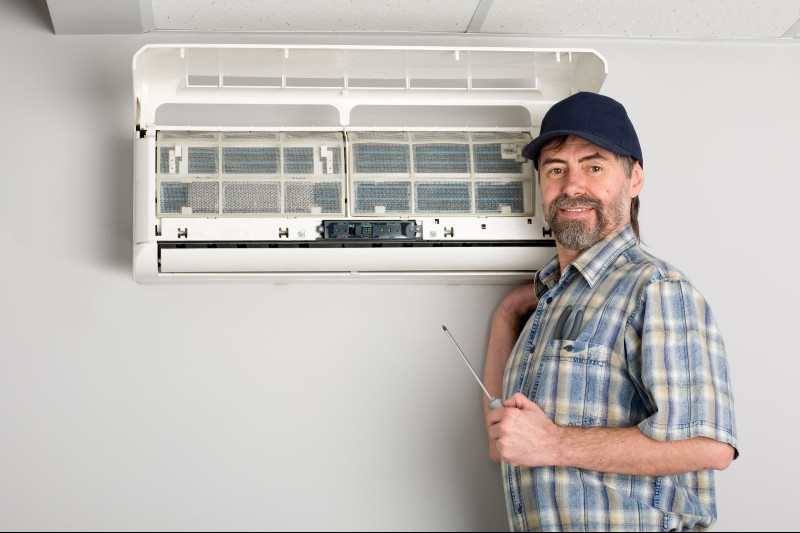 Installing a new HVAC system is exciting, but it's not something that homeowners do frequently. HVAC installation in Apex is rather straightforward, but that doesn't mean homeowners don't have some preparation to do before service technicians arrive. Here are some tips to help make installation day go as smoothly as possible.
Clean Up
Clean up the area around the HVAC unit. During the typical HVAC installation, the installers need access to the interior and exterior of the home. A day or two before the installers arrive, make sure there is a clear path to the air handler inside the home. Remove clutter, boxes, and other items. Also, make sure all bushes and other landscaping is cleaned up around the outside unit to allow for easy access.
Keeps Pets Away from the Workers
Even the most well-behaved dogs and cats have their curiosity piqued when a stranger comes into the home and is making a lot of noise. Keep pets away from the work area for their safety and to ensure they don't interrupt the workers.
Prepare for No Electricity
While the new HVAC unit is being installed, the house will be without electricity for lengthy periods. Most HVAC installation jobs take anywhere from 4-8 hours. The electricity won't be off the whole time, but there won't be any cooling. Keep this in mind if it's a hot day.
An Adult Must Be Present
At least one adult, preferably a homeowner, must be present while the installation is happening. If questions arise, someone needs to be around to make decisions.
For more information about preparing for HVAC installation in Apex, contact Any Day Heating & Cooling today.