How Expert HVAC Repairs Will Save You Money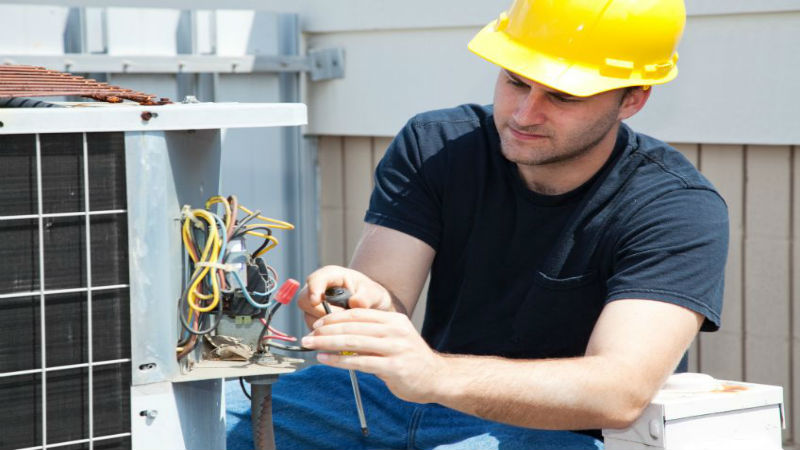 No one likes having to pay for HVAC repair, but it's important to understand that properly dealing with repairs can save homeowners money. Everyone already knows that heating and air conditioning systems operate more efficiently when routine maintenance is taken care of, which reduces heating and cooling costs. However, there are other equally important ways setting up routine maintenance schedules saves money.
Extend a System's Life
While the life expectancies of heating and cooling systems differ somewhat, most systems can be expected to last roughly 10 to 15 years. Depending on several factors including but not limited to the quality of the equipment, the quality of the installation, and the environment or conditions in which it's been installed. When home comfort systems are not maintained, it's quite possible they won't last that long. On the other hand, HVAC components tend to last longer than average when they're serviced at least once per year by a qualified technician. Thus HVAC Repair in Charleston SC can save you money.
Avoid Emergency Calls
It stands to reason that properly maintained heating and air conditioning units will be less likely to break down when they're properly maintained. That's true simply because technicians are trained to spot developing issues before they become serious. Components like belts, bearings, and motors show specific symptoms when they're starting to experience problems. When those elements are replaced during a typical service call, customers will not be left to deal with uncomfortable temperatures after a system stops functioning. Since emergency service calls generally cost more than scheduled maintenance visits, overall expenses are reduced.
Get Advanced Warning When a System is Nearing the End of Its Life
Experienced heating and air conditioning technicians know when a heater or AC system is nearing the end of its life. Homeowners who know in advance a system will need to be replaced soon can explore replacement options and take advantage of sales rather than being forced to immediately install a new system after the old one quits. In most cases, homeowners will save a significant amount of money on a replacement unit when they have time to wait for a sale.
Whether you need routine maintenance or HVAC repairs, contact a heating and cooling contractor for assistance now. If you have questions or would like to get more information about scheduling an appointment, you may contact Smoak's Comfort Control for professional, honest, and reliable services.