Common Scams to Avoid When Requesting AC Repair in Harford County, MD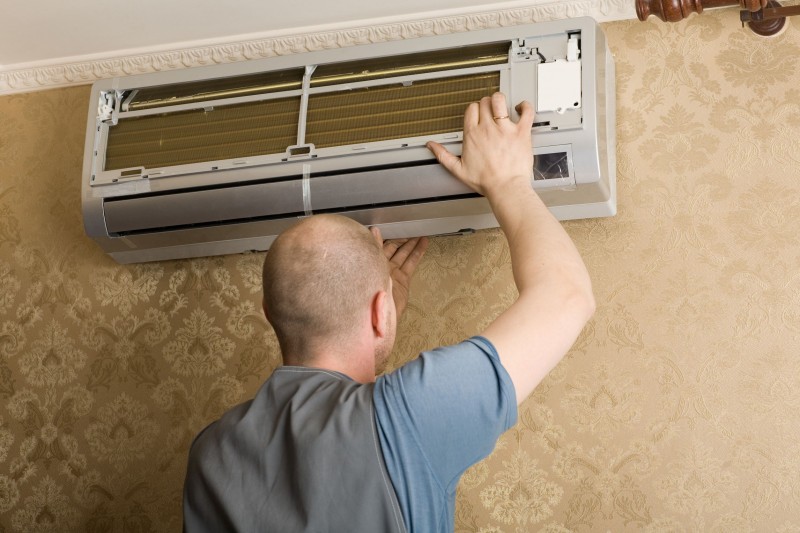 Air conditioning is a necessity in today's world. When the AC unit isn't working as intended, an Ac Repair in Harford, MD is needed right away. Following are some common scams to be aware of when choosing a provider to work with at this time.
Unnecessary Part Replacement
Homeowners may be told a part needs to be repaired when it is functional. The repairman does this to convince the owner a new unit is required. Furthermore, technicians may suggest the unit has multiple parts in need of repair. In most cases, it only takes one bad part for the system to go down. The easiest way to avoid this issue is to contact several companies for repair estimates.
Refrigerant Scams
When a technician states the system needs to be recharged but doesn't mention a leak, the homeowner is likely being scammed. The only time a system runs low on this substance is when the refrigerant is leaking somewhere. The problem area needs to be identified and fixed. If not, multiple calls will be needed before the unit is properly fixed.
Watch closely as any refrigerant is added to the system. Another scam involves the technician charging the homeowner for more refrigerant than is used. The technician needs to measure the jug containing the refrigerant before it is added, and again once the process is complete. As the refrigerant is priced by the weight, the homeowner can ensure he or she receives a fair price.
Cash Payments
Any time a company requires a cash payment up front, the homeowner should look elsewhere. Once the cash has been received, the homeowner has no way of knowing whether the company will return to complete the work. Reputable companies never require payment before any work has been carried out, although a deposit may be requested on a new unit. This depends on the company being used.
If there is any doubt when it comes to an Ac Repair in Harford, MD, don't hesitate to request a second or third opinion. Most homeowners don't know enough about the air conditioning system to know when the technician is not providing accurate information. By speaking to multiple companies, this becomes less of a concern. Contact Maryland Heating & Air for more information on red flags to be aware of when the AC needs to be repaired. They are happy to be of help.